Jury
Àkos Sebestyén
Àkos Sebestyén is member of the Management Team of the Zurich Dance Academy. He has been teaching classical dance, pas de deux and variations at the Zurich Dance Academy since 2009.
He studied at the National Dance and Fine Arts School in Hungary and at the Vaganova Ballet Academy in St. Petersburg. In addition, Àkos Sebestyén completed a Master of Advanced Studies in dance pedagogy at Zurich University of Arts.
He had engagements at Hungarian National Ballet of Györ, Vienna State Opera and as a first soloist at Zurich Ballet. During his professional career he has collaborated with numerous personalities from the dance world.
His repertoire includes classical, neoclassical, modern and contemporary pieces. He is also active as a choreographer, jury member and guest lecturer at various competitions, ensembles and schools.
Barbora Hruskova - pré-seleção/pre selection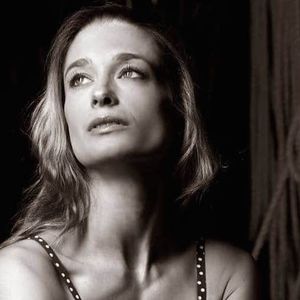 Ballet Master at the National Ballet of Portugal
Former Principal Dancer at National Ballet of Portugal
Former first Soloist at the Royal Ballet of Flanders
Rosanna Brocanello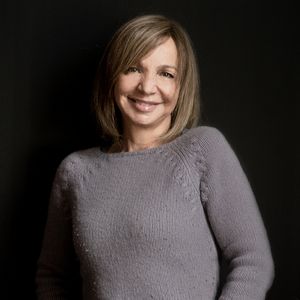 ROSANNA BROCANELLO after dancing in France with Peter Goss, Matt Mattox and Gianin Loringett (OFF JAZZ DANCE COMPANY) works in the Louis Falco Dance Company in New York.
In 1999 she founded the Opus Ballet Cultural Association and from 2000 to 2004 co-directs the Danza Scuola Toscana Association (seat of the Balletto di Toscana).
Since 2004 she has directed the International Centre and the COB Opus Ballet Company of Florence.
She holds stages and courses for dance teachers all over Italy and abroad, she is invited as a jury member at International Choreographic Competitions.