Location
The theatre Teatro das Figuras is a national reference due to its size, with a capacity to seat 762 people. The stage is big and the equipment available versatile with the bonus of having a pleasant and large outdoor area.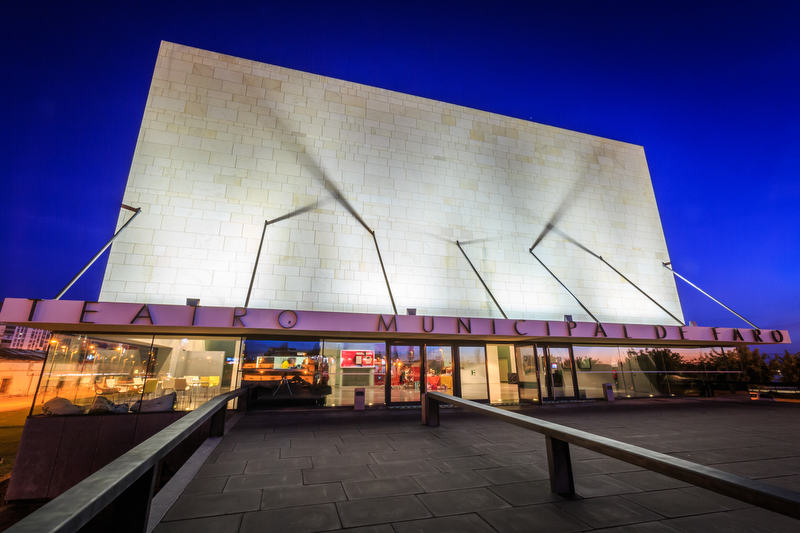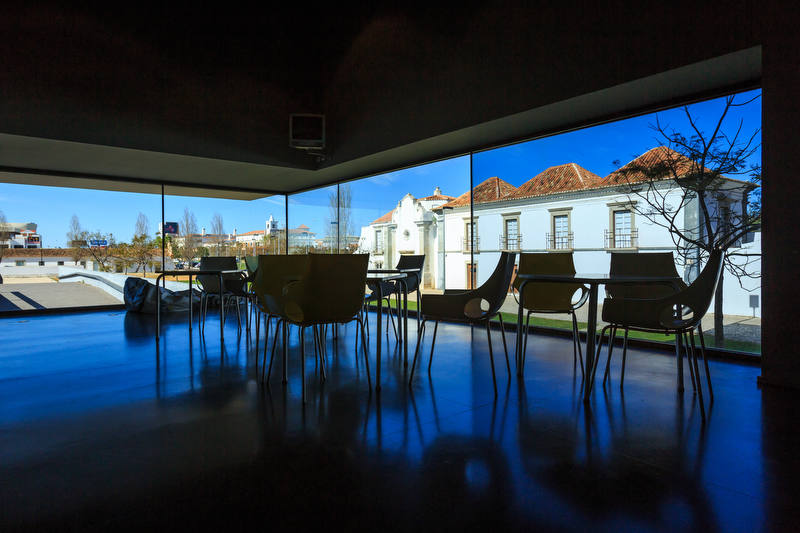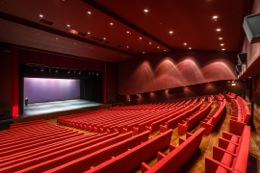 Faro, capital city of the region of the Algarve, is the host to the Dançarte - Algarve International Dance Competition, which occurs between the 9th and 12th April 2022.
This beautiful region is home to great geodiversity, with an extensive coastline, where you will find some of the best beaches in Europe, which either have breath-taking cliff lines or never-ending golden sandy beaches. However the Algarve is also rich because of its relaxing and interesting mountain territories. It is in the graceful and pleasant setting that you can visit the natural reserves (like the unique Ria Formosa), typical villages, castles and fortresses. Another example of this sun kissed region's versatility are the activities, which cater to all different tastes and preferences: golf, sailing, canoeing, walking and hiking, to name but a few.
Thanks to its Mediterranean climate the Algarve is also a region able to take advantage from both the sea and the countryside, extracting fantastic ingredients and produce, all of which culminate in a traditional gastronomy packed full of aromas and flavours. We must not forget the regional cakes and sweets, which traditionally use figs, almonds, carob beans and the famous arbutus berry firewater.
There is no doubt that you will want to take advantage of all of this and explore the South of Portugal. This is a land of good food and good drink, as well as good nightlife and many opportunities for rest and recreation, having an abundance of bars, nightclubs, marinas and casinos , all of which are packed full with fun and entertainment for the whole family.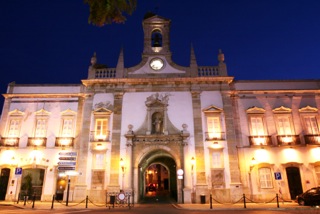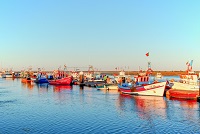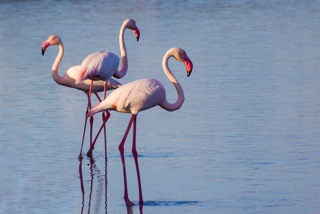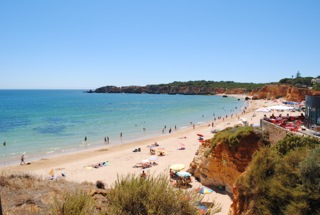 Travel and accommodation - Viagens Turiossonoba - contact person Maria da Fé Cunha
Meals
Self Service Afonso I - lunch and dinner (special prices for Dançarte participants) - reservations +351 932254647